Government General Degree College, Chapra
Affiliated to the University of Kalyani
Department of
Bengali
The Department of Bengali was established in the year 2015. The Department started with two full time teachers. It's now functioning with three full time teachers. Many research articles of the teachers are published in referred journals. Some of the teachers are associated with creative literary activities also.
The Department of Bengali runs Undergraduate Courses in Bengali under the choice- based credit system (CBCS).As per the syllabi of the courses, approved by the University of Kalyani. We offer both Core Courses and General Elective courses and also offer Ability Enhancement Compulsory Courses (AECC) in Bengali language to all undergraduate students of the college. The students of Bengali language and literature will acquire the knowledge of Bengali grammer, history of Bengali literature and at the same time they will be familiar with the cultural history of Bengal through various texts. In the syllabi a special importance has been given on expertise development with Skill sEnhancement Course (SEC).
The seminar library of our department has a good collection of text and reference books. Students can easily access the books they need from the library.
In Higher Studies:
Some students passed out from this College have taken admission in M.A classes in Kalyani University.
Extra curricular activities of our present students:
They organising Freshers welcome, participating in sports, NSS etc.
Arranging students-teachers discussions on varied topics.
Our Objectives:
To provide quality teaching in Bengali Language and Literature with a multi- disciplinary approach in the latest methodologies.
To explore new areas of research in Bengali Language, Literature and culture and guide the students likewise.
To organize extension lectures, seminars, conferences, workshops, fieldworks etc.
To encourage the students in creative writing and to help them in publishing their creations in different journals, wall magazines and news papers.
To enhance sharing of experience and knowledge with leading scholars of the subject and participate in similar programmes organized by other agencies.
To prepare students to become more confident and active participents in all aspects of their undergraduate programmes both inside and outside of the classroom.
o strengthen the values of democracy, secularism and justice by linking the programmes of the departments to the needs of local students and the society at large.
Expectation from the Students:
Have a basic and through knowledge in Bengali Language and Literature and culture.
Have skills like creative writing, presentations, communication etc.
Be prepared to undertake rudimentary research for Masters course and competitive exams.
Faculty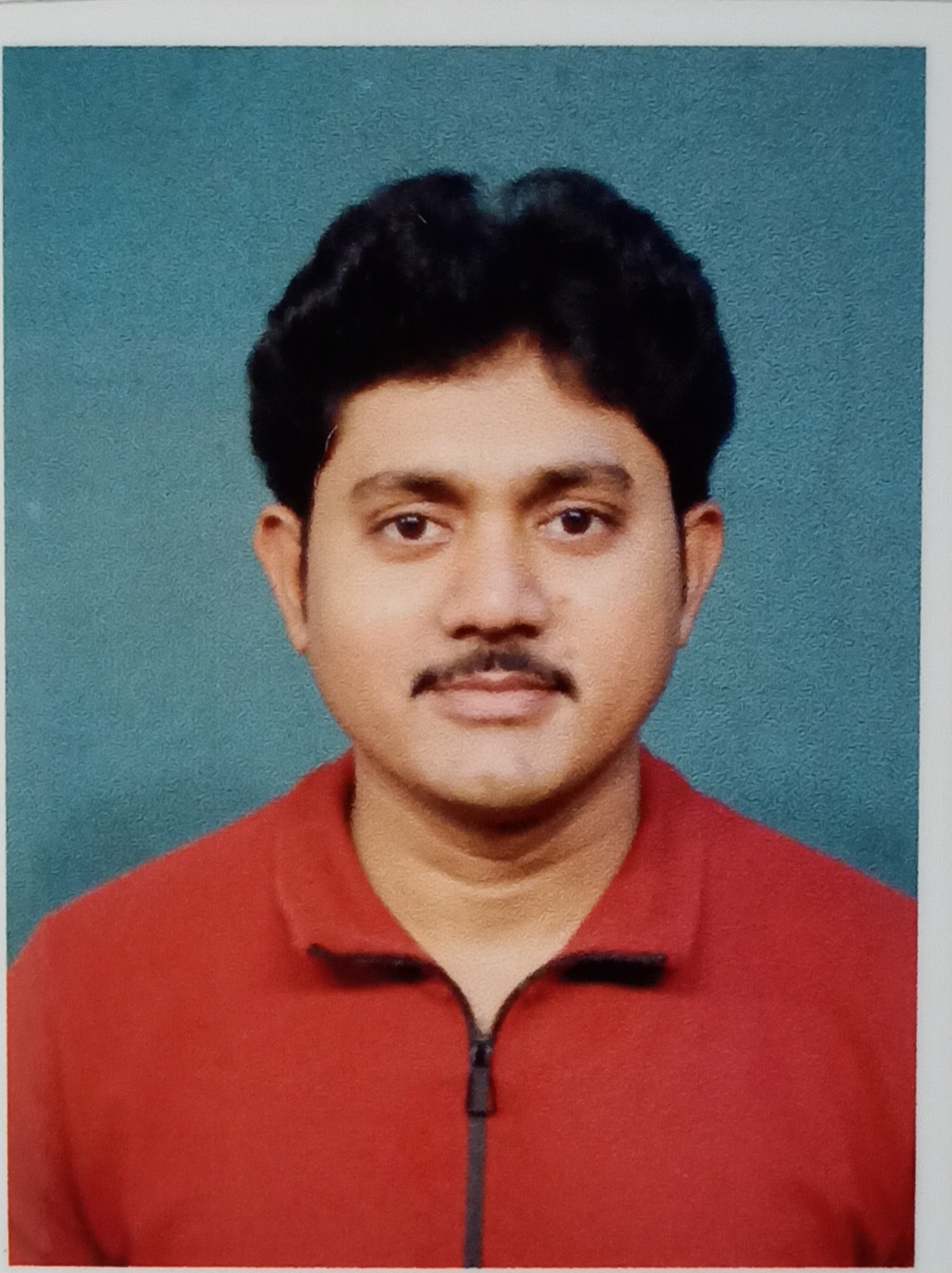 Dr. Pabitra Kumar Mistri
Qualification: M.A, PH.D
Designation: ASSISTANT PROFESSOR (HOD)
View Profile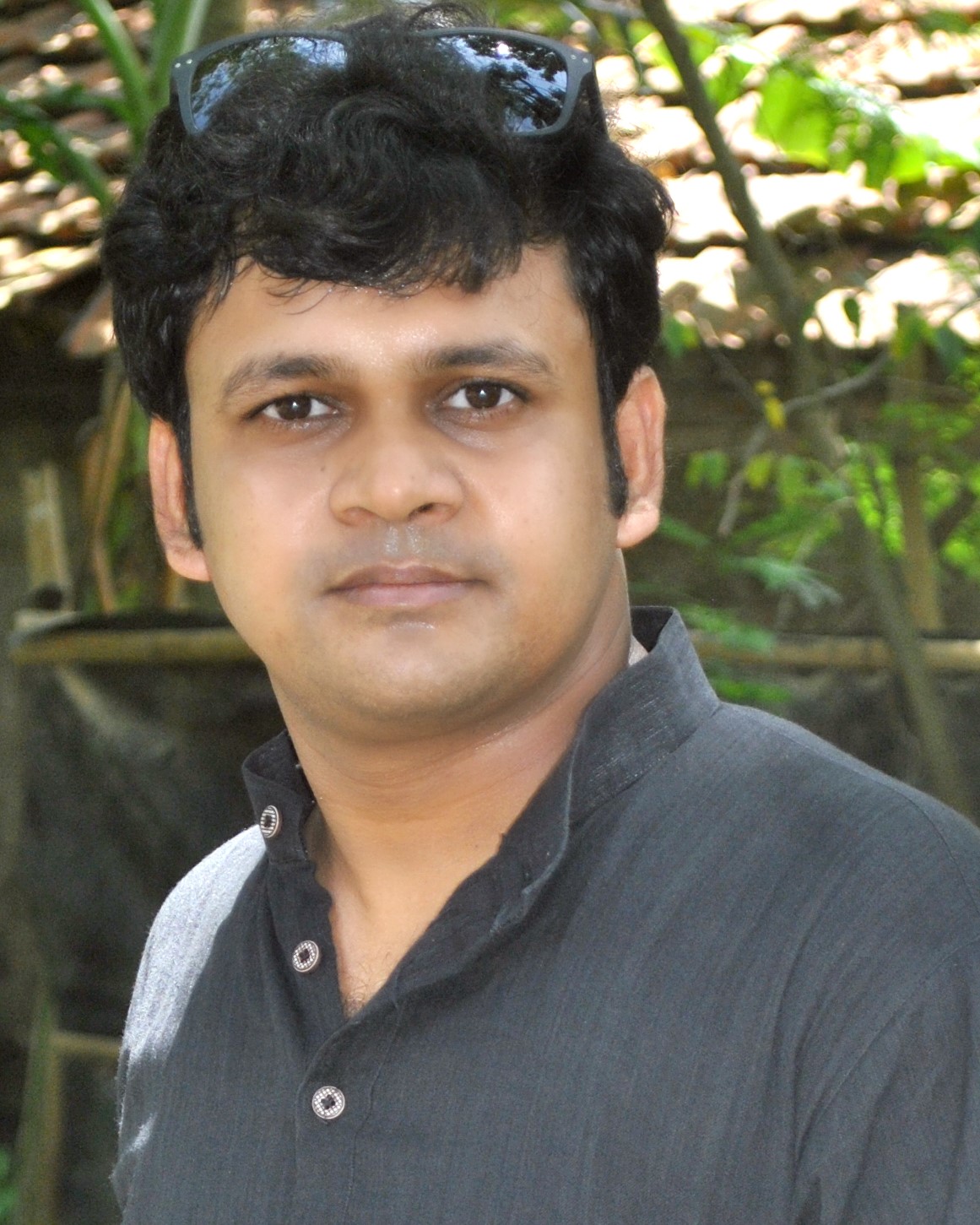 Dr. Pankaj Biswas
Qualification: M.A, PH.D
Designation: ASSISTANT PROFESSOR
View Profile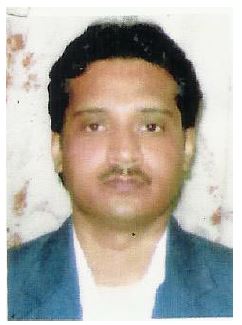 Dr. Latif Uddin
Qualification: M.A, PH.D
Designation: ASSISTANT PROFESSOR
View Profile