Government General Degree College, Chapra
Affiliated to the University of Kalyani
Department of
Physics
Govt. Gen. Degree College, Chapra is a newly established educational institution in the district of Nadia. The College was established in 2015 under the affiliation of University of Kalyani. The Department of Physics, GGDC, Chapra, has started functioning from the academic session 2016-2017. Students are offered B.Sc General course program where Physics as a subject is taught. We are developing the departmental infrastructure in every new academic year.
Choice Based Credit System (CBCS) has been introduced in the academic session 2018-2019 in the Physics department. The rigorous academic standards and experimental method of teaching are adopted to teach the students. Further they are encouraged to take up research after the completion of their three year bachelor degree program course. Presently, there are three full time faculty in this department. They are actively involved with class-room teaching, taking online classes (in this Covid-19 pandemic situation as per the order of the Higher Education Department, Government of West Bengal) and promoting research work.
The state of the laboratories (like computer, Optics, Electrical&Electronic, General Lab) of this department boasts of new, advanced sophisticated instruments which makes research work interesting and exciting. In addition to this students can access to the vast number of reference books in the college library to cater to their doubts. We at Government General Degree College Chapra strive to promote academic integrity and excellence among the students. Our aim is to empower the students from the very remote villages of far and near Shikra, with knowledge and scientific approach towards life and living.
Syllabus
| Sl.No. | Type | Download |
| --- | --- | --- |
| 1 | Physics Programme | Download |
Faculty
Sudipta Das
Qualification: M.SC, PH.D (PURSUING)
Designation: ASSISTANT PROFESSOR (HOD)
View Profile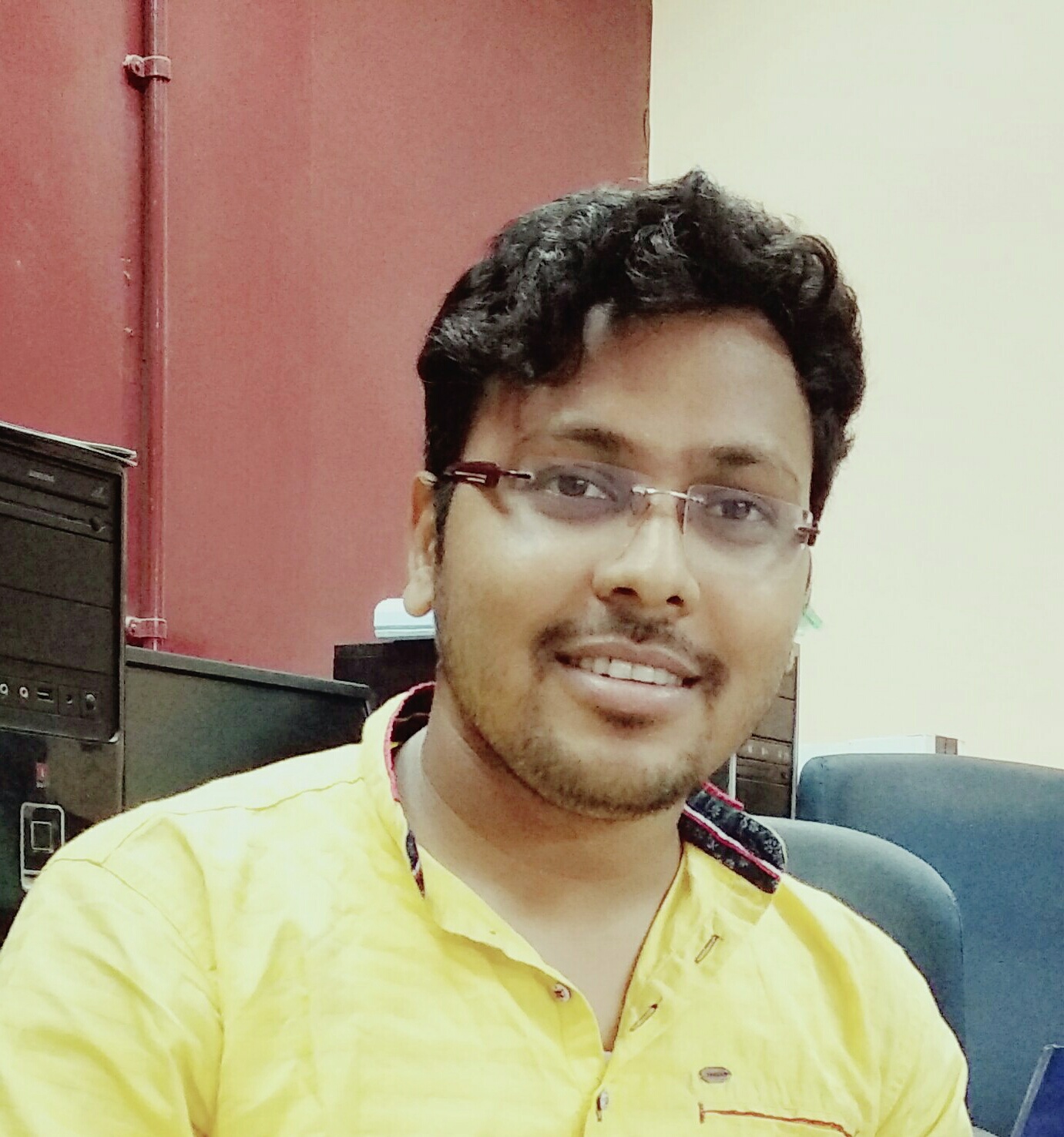 Supriya Mandal
Qualification: M.SC,PH.D
Designation: ASSISTANT PROFESSOR
View Profile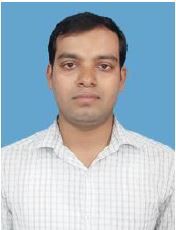 Shaikh Safikul Alam
Qualification: M.SC, PH.D
Designation: ASSISTANT PROFESSOR
View Profile